Questions
Hi. I have been using the paid version of Ummy Video Downloader 1.8.
Currently the downloader has not been showing the highest quality options for downloading Youtube videos.
For example:
Although Youtube shows the option of watching this video in 1080p, the highest download quality option possible on the downloader is 720p.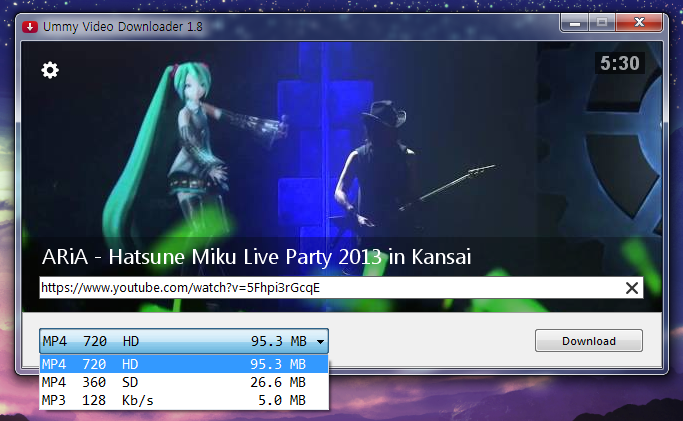 How may I solve this problem?